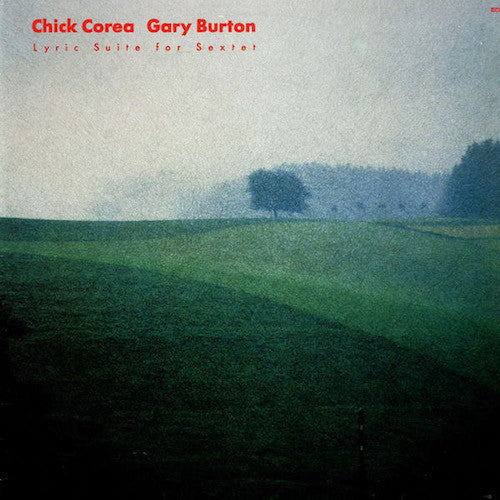 Lyric Suite for Sextet - CD
Regular price $39.00 Sale
Limited Supply 



With Chick's Signature Stamp
Chick and Gary Burton had already established themselves as a formidable duo when they cut this extraordinary new evolution of their artistry: a new suite of music, composed by Chick, that found Chick and Gary accompanied by string quartet. The result is a fusion of jazz and classical music unlike anything heard before.

Chick Corea — piano
Gary Burton — vibraphone
Ikwhan Bae — violin
Carol Shive — violin
Karen Dreyfus — viola
Fred Sherry — cello
*INTERNATIONAL SHIPPING NOTE: Unfortunately, during this time period with the Covid Virus, international shipping is at your own risk.
We cannot track packages precisely once they leave the U.S. The estimated time frame is 4 - 6 weeks.
Also, please be sure to check into any regulations or additional fees your country may require prior to placing an order.