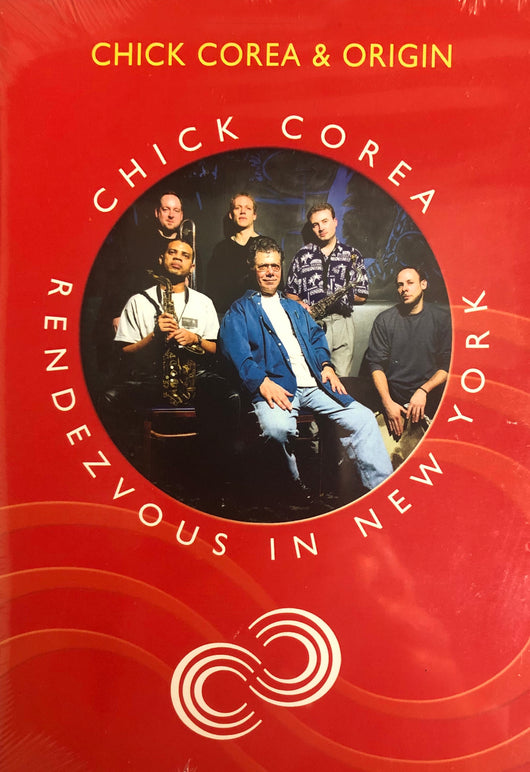 CHICK COREA & ORIGIN Rendezvous in New York (DVD)
Regular price $39.00 Sale
CHICK COREA & ORIGIN
Rendezvous in New York

Only 2 Remain!
Special 20% Discount - only $39.00
This multi-talented band featuring Chick Corea, Avishai Cohen, Jeff Ballard, Steve Wilson, Steve Davis and Tim Garland has been called one of jazz's greatest ensembles, topping both the Down Beat Critics' Poll and the Jazz Times Reader's Poll.
The band delivered a very special performance that was one of the highlights of a GRAMMY winning concert series!