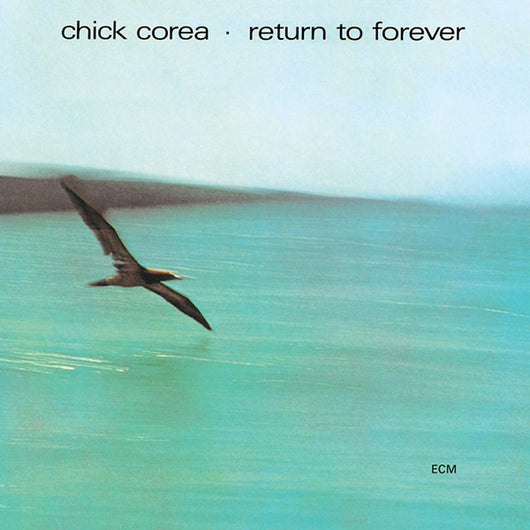 Chick Corea • Return To Forever (LP)
Regular price $49.00 Sale
Only 2 Remain!

With Chick's Signature Stamp
The First Ever Return to Forever Album!
Return to Forever is one of the defining jazz albums of all time. Even after his stint with Miles Davis, and his increasingly inventive solo albums, nothing could have prepared listeners for the jaw-dropping beauty of this album. Chick, behind the electric keyboard, leads a brand-new band through four of his compositions, all of them now classics. 

Tracks:
Return To Forever
Crystal Silence
What Game Shall We Play Today
Sometime Ago - La Fiesta