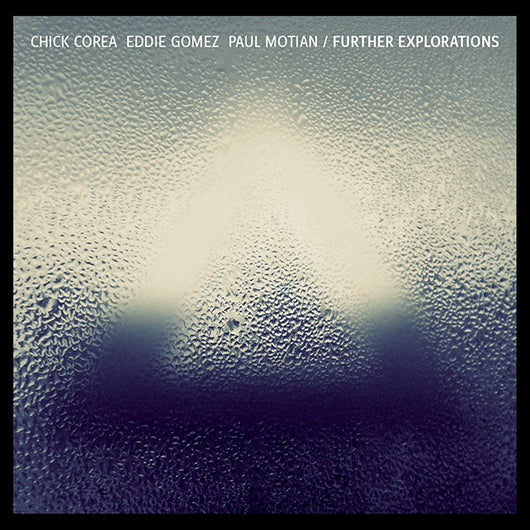 FURTHER EXPLORATION - Chick Corea Paul Motian Eddie Gomez
Regular price $49.00 Sale
Further Explorations!
How Far Can One Go?

Very Limited Supply
Bill Evans pushed the envelope of the piano trio into new unexplored realms, integrating impressionist harmony, rhythmically independent, "singing" melodic lines, plus his own creativity and beauty, including equal freedom and voice for all trio members.
With "Further Explorations," Chick, together with two of Bill Evan's former fellow explorers -- bassist Eddie Gomez and drummer Paul Motian -- combine Bill's legacy with their own creative imaginations to bring you beyond the outer limits to new vistas of musical joy with this 2 CD set - Further Explorations!