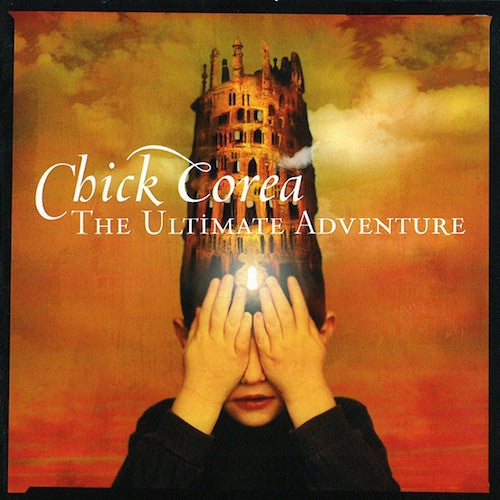 The Ultimate Adventure - CD
Regular price $59.00 $39.00 Sale
Chick Corea
The Ultimate Adventure
With Chick's Signature Stamp
Only 3 CDs Remain!


The Ultimate Adventure is a towering musical achievement, incorporating all of Chick's improvisational gifts, compositional chops and flat-out musical fearlessness. Chick embraces North African tones and other worldly rhythms in a sound that's purely Chick. The album took home 2 Grammys!
*INTERNATIONAL SHIPPING NOTE: Unfortunately, during this time period with the Covid Virus, international shipping is at your own risk.
We cannot track packages precisely once they leave the U.S. The estimated time frame is 4 - 6 weeks.
Also, please be sure to check into any regulations or additional fees your country may require prior to placing an order.