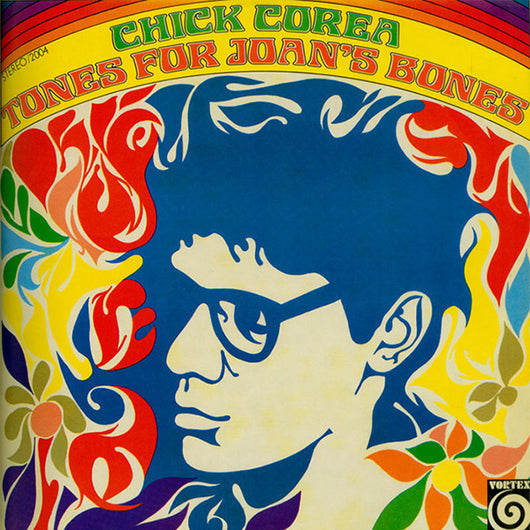 Tones For Joan's Bones (LP)
Regular price $59.00 Sale
Chick Corea
Tones For Joan's Bones (LP)

ONLY 1 REMAINS!

With Chick's Signature Stamp
This is Chick Corea's first album as a leader! The music, like the man, is direct, spontaneous, and in a constant process of growth.
Chick came straight out of the gate at 25 years old as a world-class pianist, with world-class compositions: "Tones for Joan's Bones", "Straight Up and Down" and "Litha".

A Must for any Chick Corea Aficionado!