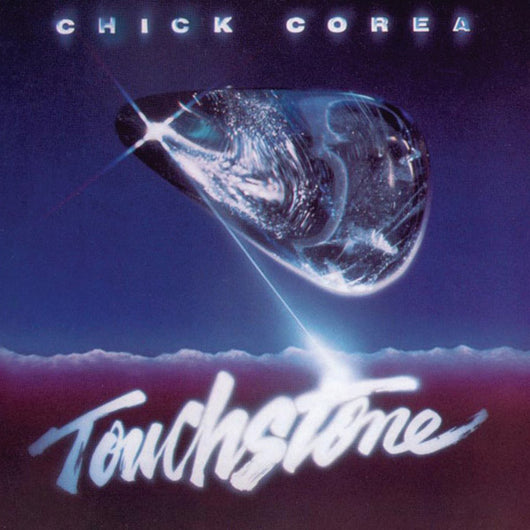 Touchstone - Chick Corea - CD
Regular price $59.00 $35.00 Sale
Touchstone  - Chick Corea - CD
Chick's love of Flamenco music is a huge influence throughout his career, and it reached one of its peaks on the album Touchstone. Featuring the legendary guitarist Paco de Lucia, along with leading lights of Latin music Carles Benavent, Don Alias and Alex Acuña.

The album "Touchstone" is a bit of a microcosm of Corea's boundless interest in varied musical styles. With his composition "Compadres," Chick reunites the classic lineup of Return to Forever: Chick, Al di Meola, Stanley Clarke and Lenny White.

 With Chick's Signature Stamp - ONLY 4 REMAIN!