Chick Corea Webstore Exclusives
These products are only available here on Chick's official web store!
Just Announced!
A new milestone in the legendary career of Chick Corea with a series of major releases coming later this year!
Three New Offerings
Chick Corea Elektric Band The Complete Studio Recordings 1986-1991 - The Definitive LP Box Set
Chick Corea Elektric Band The Future Is Now - a brand new live recording from tours in 2016 & 2017
Chick Corea Sardinia - Chick's Performances of Mozart's Piano Concerto No. 24 and Gershwin's "Rhapsody in Blue", Recorded Live With Orchestra Da Camera Della Sardegna
CLICK HERE TO PREORDER
BOOKS
Chick's books are a mainstay of his legacy. Whether you're a musician looking to learn from Chick's teachings, a pianist wanting to play some of Chick's most beloved compositions, or you're just curious about Chick's life and viewpoints, these books have something for everyone.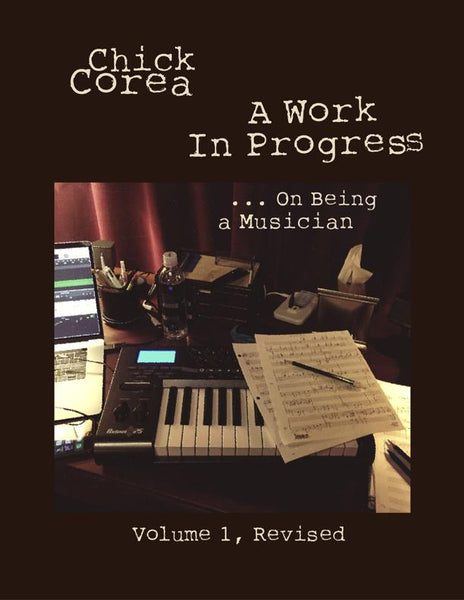 A Work in Progress
A Work in Progress is Chick's answer to the question: how does one go about being a musician?
BUY NOW
Music Poetry
Music Poetry is a memoir of sorts, an autobiographical account of his journey as an artist, written in verse.
BUY NOW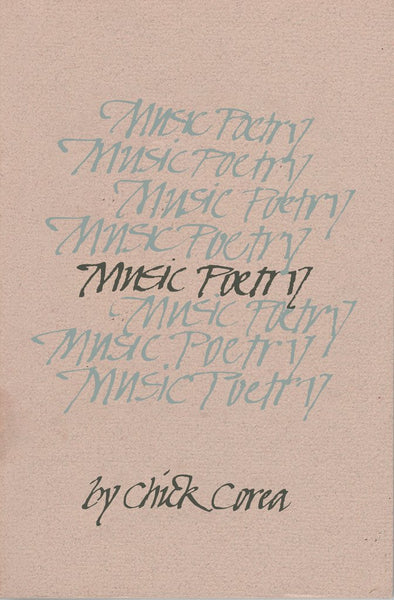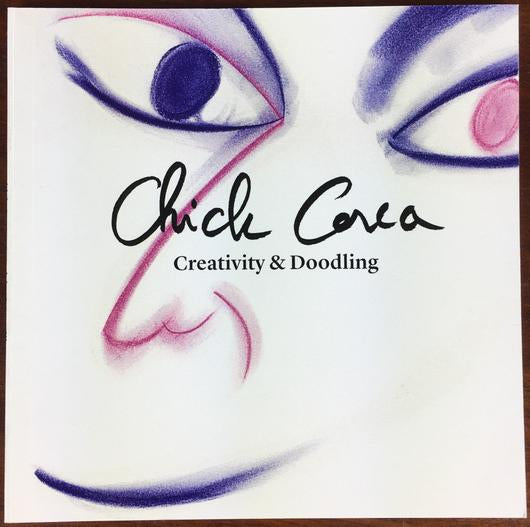 Creativity & Doodling
Creativity & Doodling is a collection of Chick's own drawings and meditations on creativity.
BUY NOW
Children's Songs
Children's Songs is sheet music for Chick's complete collection of Children's Songs compositions--overseen by Chick himself.
BUY NOW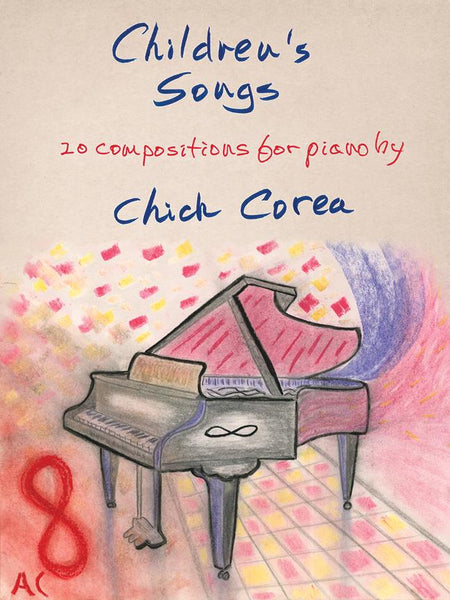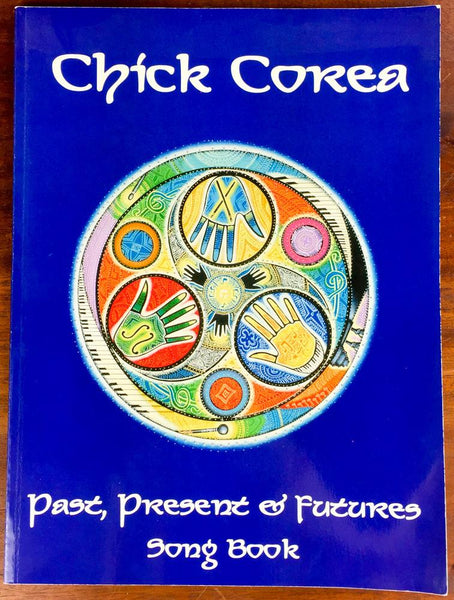 Past, Present & Futures
Past, Present & Futures is a songbook of charts from Chick's New Trio (Avishai Cohen on bass, Jeff Ballard on drums): featuring classics like "Fingerprints," "Anna's Tango", "Rhumba Flamenco" and more.
BUY NOW
CDs
Not to be confused with the complete list of CDs offered on this site (which does get updated often so make sure to subscribe to our newsletter so you don't miss out!) these offerings are only available here and typically have never been offered elsewhere. They're not to be missed for those looking for the hidden gems in Chick's catalogue. You won't even be able to stream most of these.
Rhumba Flamenco
Back by popular demand, Rhumba Flamenco is an exploration of Chick's latin and Flamenco influences, featuring an all-star lineup of Chick on the piano,
Carles Benavent on bass, Tom Brechtlein on drums, Rubem Dantas on percussion, Jorge Pardo on saxophone and flute, and Gayle Moran Corea on vocals.

BUY NOW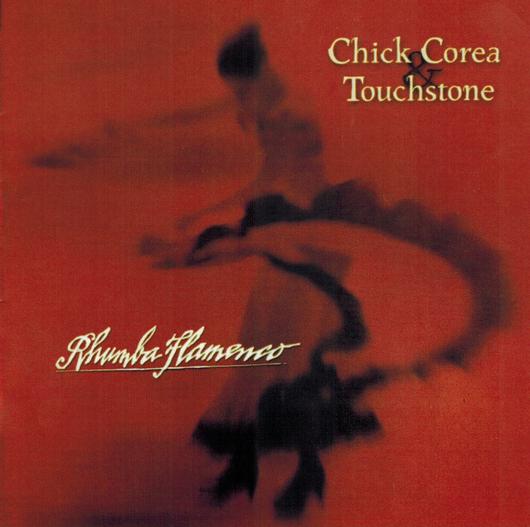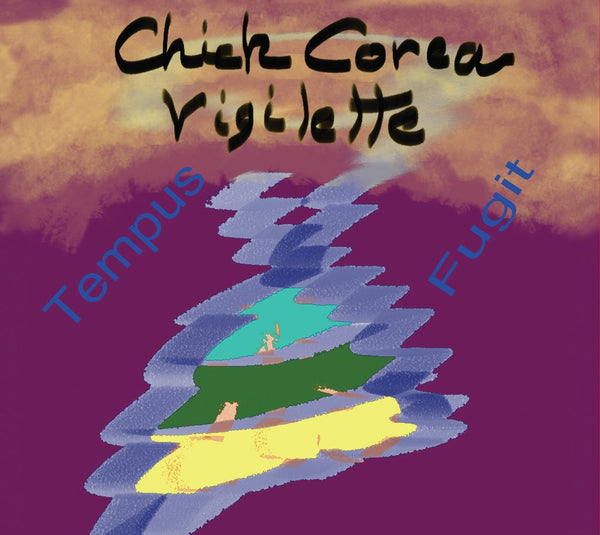 Vigilette Trio
Vigilette Trio is Chick's trio of "new jazz" young guns, Carlitos Del Puerto on bass and Marcus Gilmore (the grandson of the great Roy Haynes) on drums. Previously only offered on the road, this record is not to be missed.
BUY NOW
Solo Improvisations
Solo Improvisations Japan is a true rarity: a four-song EP recorded live in Japan, featuring Chick on solo piano in pure improvisation mode. This set was never released commercially. Privately printed.
BUY NOW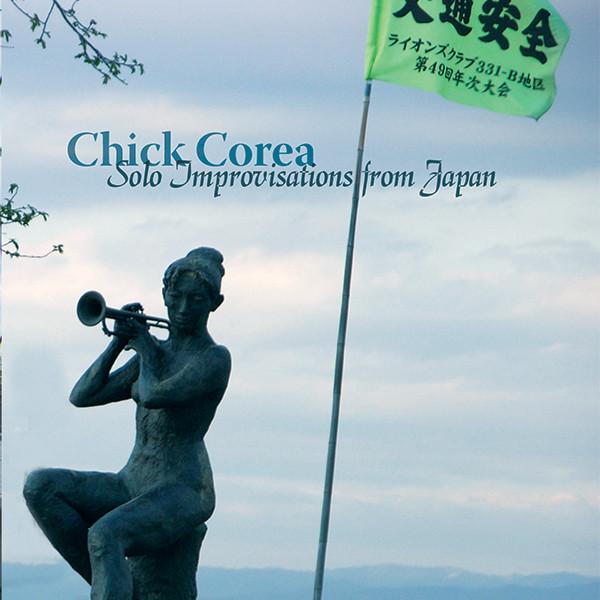 Past, Present & Futures
On Past, Present & Futures, Chick brought together a new trio demonstrating, once again, his ear for remarkable young musicians: with Avishai Cohen on bass and Jeff Ballard on drums, a gorgeous new sound emerged. Catch early renditions of Chick classics like "Fingerprints" and "Anna's Tango."
BUY NOW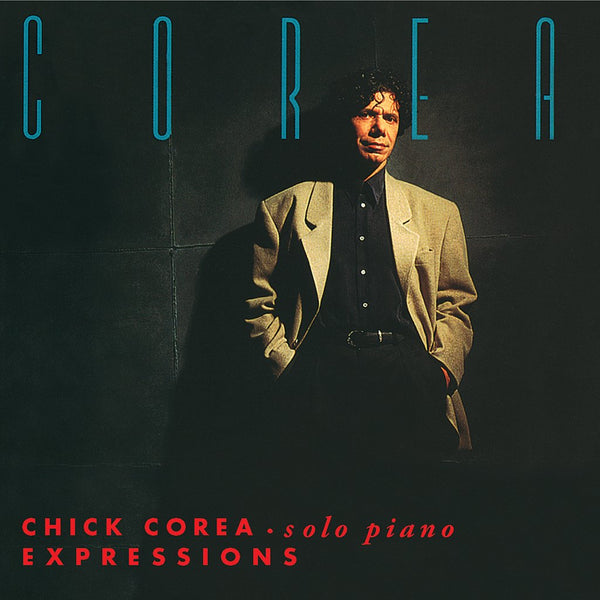 Expressions (Digital Download)
The tireless Corea performs unaccompanied on this 14-tune collection of pop standards, jazz classics and originals, and it's a delight to hear the sound of his piano unadorned. Though decidedly a modernist, Corea reveals his profound knowledge of the history of jazz piano: Bud Powell's "Oblivion" is done a la Art Tatum, the evenness of his lines on "Someone to Watch Over Me" has a Teddy Wilson-like clarity, the swirls of color on "Stella by Starlight" recall the pastel palette of Bill Evans.
BUY NOW
Time Warp (Digital Download)
Chick Corea features an acoustic quartet on this CD, performing a full set of original material. The performances by the group (which is comprised of Corea on piano, Bob Berg on tenor and soprano, bassist John Patitucci, and drummer Gary Novak) are excellent. The interplay between Corea and Patitucci is as impressive as ever, and Novak is alert to the constantly changing musical events. – AllMusic
BUY NOW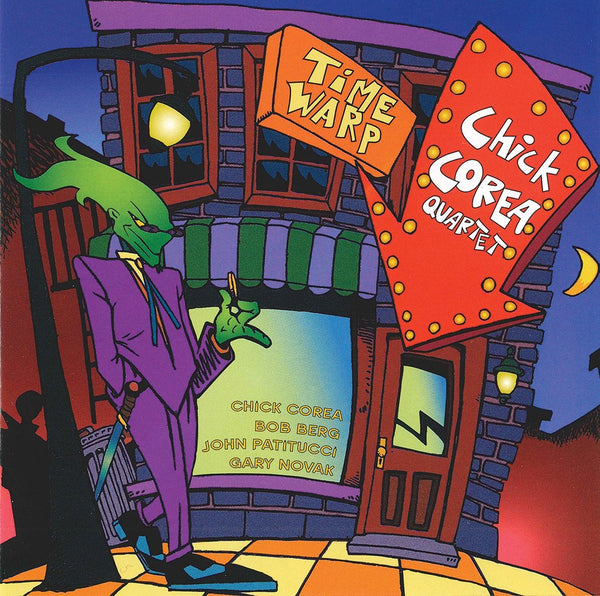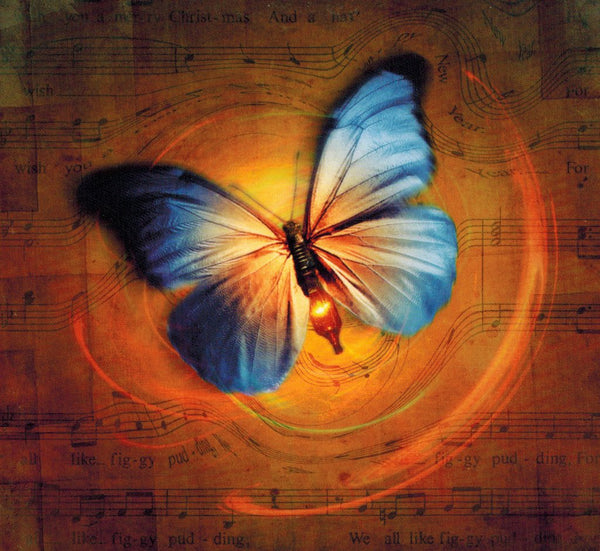 Flying on the Wings of Creativity (Digital)
A Christmas celebration from Chick & Friends, available exclusively here on Chick's shop!
BUY NOW